Welcome to Prepare to Teach!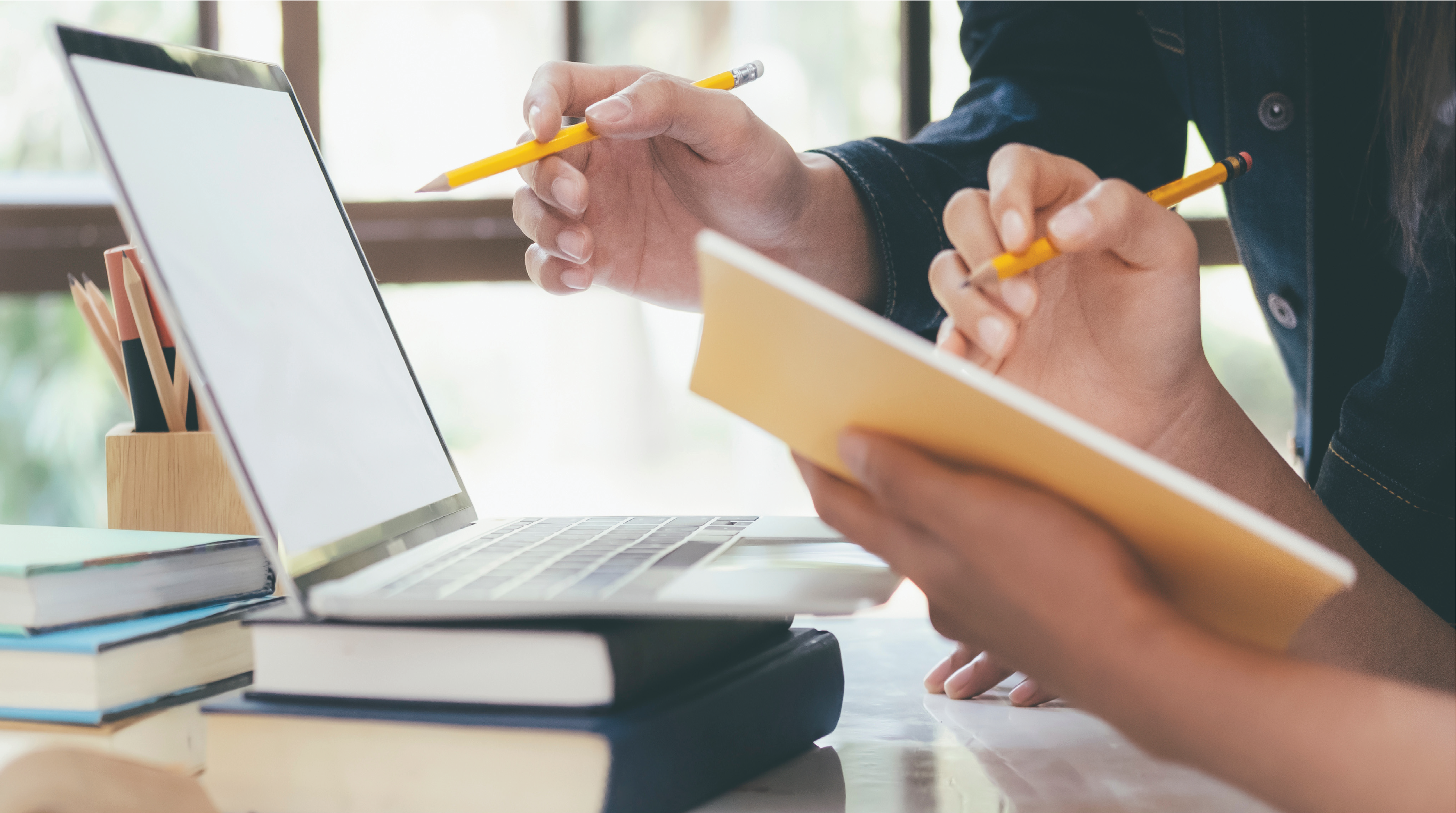 Unleash your full teaching potential with Prepare to Teach! Our comprehensive resources and expert support are designed to guide instructors through every stage of their teaching journey. Whether you're creating a syllabus, preparing a lecture, or looking for new teaching strategies, we've got you covered. Take your classes to the next level and leave a lasting impact on your students with Prepare to Teach.
Design Your Syllabus
Having a well-designed syllabus is important for both you and your students. It provides a clear roadmap for the course, outlines the learning outcomes, and establishes expectations for the semester. A clear and concise syllabus also helps to foster a positive classroom environment and promotes student engagement and success. From templates to best practices, our goal is to help you create a syllabus that meets your needs and sets the foundation for a productive and engaging classroom.
Create Your Content
Designing course content is often the most labor-intensive aspect of lesson planning. These resources offer advice on how to effectively plan your content to meet learning objectives, provide clear instructions, and measure student achievement.
Build Your Canvas
Canvas is the learning management system at Iowa State University. You can use Canvas to deliver your course content and learning activities.
Choose Educational Technology
Educational technology plays a crucial role in enhancing the learning experience of students. With the increasing availability of innovative tools and resources, choosing the right technology for your educational needs has become more important than ever. At College of Veterinary Medicine, you have a range of educational technology options at your disposal. If you come across a tool that you think would be beneficial for your learning, please don't hesitate to reach out to us. Our team is here to help you find the best fit for your educational needs.
Assess Student Learning
Assessing student learning is a critical component of the educational process, allowing teachers and instructors to gauge the effectiveness of their teaching methods and make adjustments as needed. It is important to regularly evaluate student progress and understanding in order to ensure that they are on track to meet their academic goals. There are a variety of assessment techniques and tools available, including traditional tests and quizzes, hands-on projects and activities, and formative assessments that provide ongoing feedback and help students learn as they go.
Get Feedback on Your Teaching
Getting feedback on your teaching is a valuable tool for growth and improvement. It provides insight into the effectiveness of your methods, lessons, and overall teaching style, and helps you make informed decisions to enhance the learning experience for your students. The OCATS team members has been trained to be able to provide teaching evaluations for instructor use and for departmental use as part of the advancement process.