Teaching Development Seminars – Spring 2023
April 2023
April 6, 2023 (Thursday, 10am-11:30am)
Campanile Room, Memorial Union
Dynamic Lecturing: Strategies for More Engaged Learning
Dr. Todd Zakrajsek
---
April 19, 2023 (Wednesday, 12:00 pm – 1:00 pm)
All Things Curriculum – DVM Curriculum Discussion
ISU CVM year coordinators Drs. Eric Rowe, Gayle Brown, Joyce Carnevale, and Melissa Tropf will lead a panel discussion on DVM curriculum. Bring your questions, comments, and appetite.
---
March 2023
Wednesday, 12:00 pm – 1:00 pm, March 22, 2023
Tracking Student Progress (Longitudinal Assessment and Feedback)
Longitudinal assessment is an approach to track and understand student performance. Please join this seminar to explore the power of longitudinal data in the academic field.
---
February 2023
Thursday, February 16, 2023
Active Learning, Student Engagement Strategies
Active learning is an instructional technique. It improves student success and engagement in activities that encourage them to develop a deeper understanding of course content materials. This seminar will surely be helpful for all students, thus do participate and gain maximum benefit out of it.
---
January 2023
Thursday, January 24, 2023
The Science of Effective Learning: Spacing, Retrieval, and Metacognition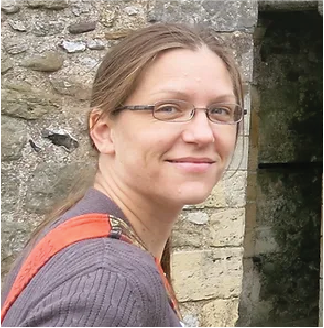 Abstract: Research in cognitive science has revealed a number of principles that enhance student learning. This talk will summarize key findings from this research, focusing in particular on the principles of retrieval practice—how recalling information from memory strengthens learning of that information—and spacing—how the scheduling of learning activities that are distributed in time benefits long-term learning. Along with laboratory-based studies that showcase these principles, classroom-based studies will be discussed that demonstrate the utility of retrieval practice and spacing in real educational environments, and the various ways that educators can implement retrieval and spacing to enhance learning of a variety of materials.
Dr. Shana Carpenter, a professor of Psychology at ISU, will talk about key findings from her research focusing on how retrieval practice and spacing strengthen learning. The seminar is open to faculty and students. Lunch will be provided for the first 50 attendees.
---