Teaching Development Seminars – Fall 2022
---
September 2022
Wednesday, September 07, 2022 – New Quizzes Training
In this month's teaching development seminar, Zhengzheng Xu will talk about Canvas New Quizzes for a transition plan, tips, new features, up-to-date information, and tutorials for how to create New Quizzes in your courses.
---
September 2022
Wednesday, September 16, 2022 – Antimicrobial Stewardship Resources
In this month's teaching development seminar, Dr. Amanda Kreuder and Dr. Aliye Karabulut-Ilgu will talk about newly available resources for all faculty engaged in teaching students and house officers to assist in antimicrobial stewardship efforts. This will include a discussion of the CLSI document "VET09: Understanding Susceptibility Test Data as a Component of Antimicrobial Stewardship in Veterinary Settings" which all teaching faculty and VM3 and VM4 students will soon be receiving free copies of as part of an Excellence in Education grant, as well as new freely available resources from Texas A&M (online learning modules) and University of Guelph (antibiotic use app for companion animals). We will finish with an open discussion on vertical integration of these topics in the curriculum.
---
October 2022
Wednesday, October 12, 2022 – Competency-based Education
In this month's teaching development seminar, Dr. Jared Danielson will discuss Competency based Veterinary Education (CBVE) including the core components of CBVE, and the theoretical case for a Competency-based approach.
---
November 2022
Wednesday, November 30, 2022 – Alternative Assessment
Welcome to join the online or in-person session.
---
January 2023
12 pm – 1 pm
Tuesday
January 24, 2023
"Forgetting is natural, but learning how to learn can slow it down."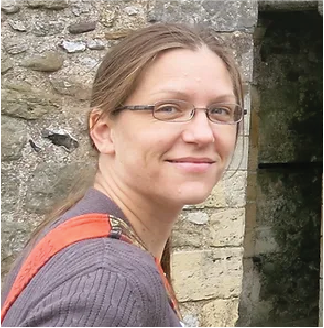 Abstract: Research in cognitive science has revealed a number of principles that enhance student learning. This talk will summarize key findings from this research, focusing in particular on the principles of retrieval practice—how recalling information from memory strengthens learning of that information—and spacing—how the scheduling of learning activities that are distributed in time benefits long-term learning. Along with laboratory-based studies that showcase these principles, classroom-based studies will be discussed that demonstrate the utility of retrieval practice and spacing in real educational environments, and the various ways that educators can implement retrieval and spacing to enhance learning of a variety of materials.
Dr. Shana Carpenter, a professor of Psychology at ISU, will talk about key findings from her research focusing on how retrieval practice and spacing strengthen learning. The seminar is open to faculty and students. Lunch will be provided for the first 50 attendees.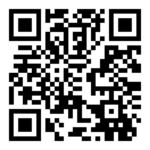 ---
Programming for the Spring 2023 semester is under-determined, but visit this page often in January as we begin advertising our spring events!